The New CEO of DOT Compliance Group: Leigh MacNeil – Interview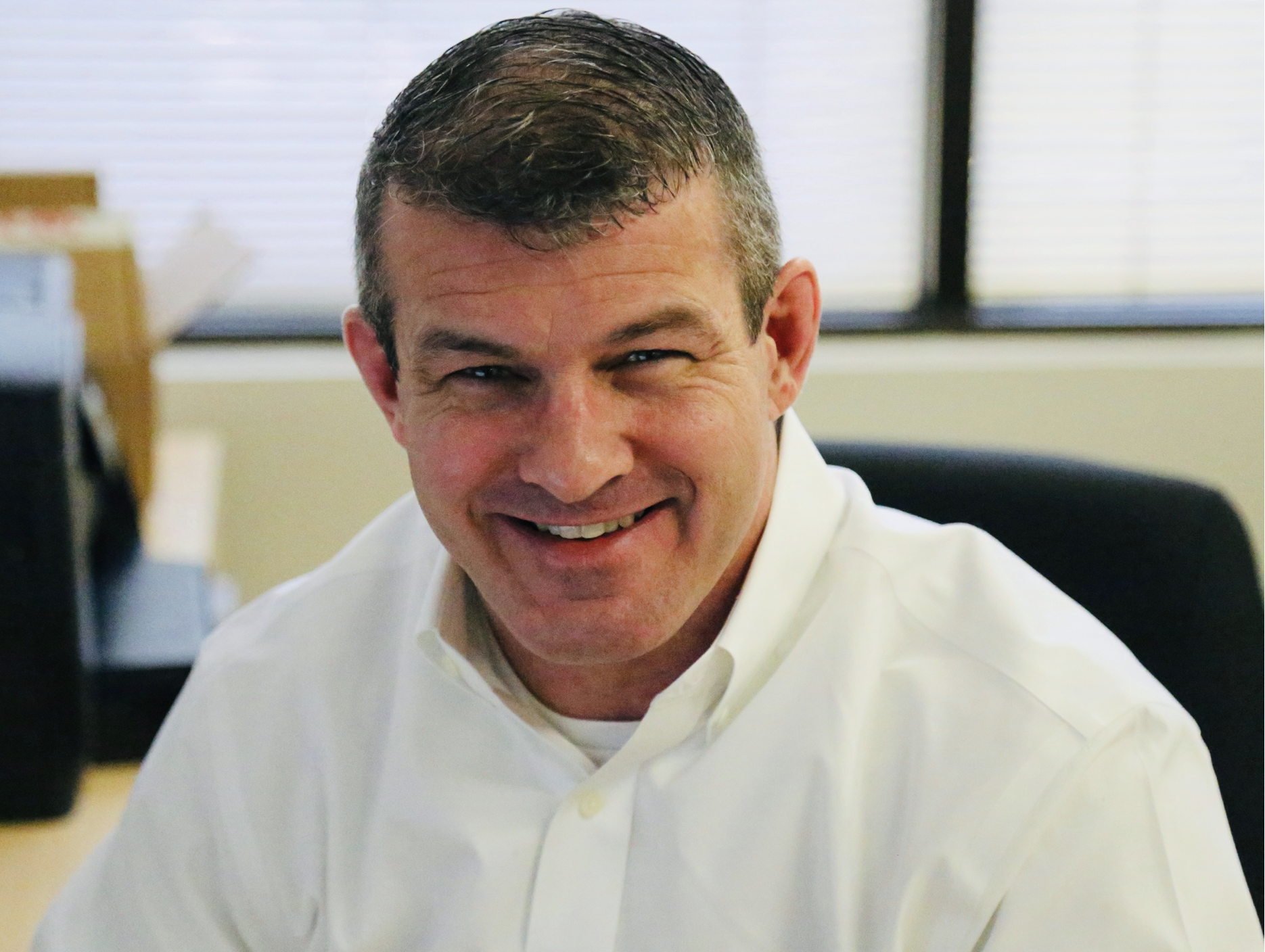 Thanks for sharing your story with us, Leigh. So, let's start at the beginning and we can move on from there.
I spent a good 24 years of my career in the auto industry prior to joining DOT Compliance Group. The first 5 years of that career were on the retail side of the business. I played many roles during that time from salesperson to management and everything in between. I then moved on to in-direct lending and technology services spending the next 19 years in the field working with the technology and financial needs of auto dealer's nationwide. During that time, from an operational standpoint, I developed a reputation for not only providing the best service but also developing the best leaders throughout the different positions I held. Those work habits and best practices elevated me to senior leadership roles within the organization's that I served. I was then tapped on the shoulder to give DOT Compliance Group a look as they were originally looking for a senior director to help the owner add some needed polish to get the company back on the right path. At first, I thought this might be a stretch as the potential candidates who were being considered for the role were highly qualified and from my seat at the time appeared much more qualified on paper. After doing some heavy research and many planning discussions later, I found myself the next CEO for DOT Compliance Group.
Great, so let's dig a little deeper into the story – has it been an easy path overall and if not, what were the challenges you've had to overcome?
I think it's fair to say that regardless of what business you take on nothing is ever easy. Now to understand the challenges we faced, you must understand the type of industry (Compliance) as a whole and the type of services that a 3rd party administrator offers to customers. Right out of the gate we had to tackle image, process and people issues in order to get things humming in the right direction. It required a lot of tough decisions to be made and not everyone was happy with those decisions. In order to get the business moving in the right direction and growing some tough calls had to made. Once we were able to get the right infrastructure and people in place things really started to move. The biggest challenge was the process of building the right team and rebranding at the same time. The company image was a little rough around the edges, to say the least. A lot of tough challenges came with that when trying to rebuild not only your public image but a staff of quality employees ready to apply for a job. As a 3rd party administrator, we have a responsibility to make sure that our customers are clear as to our role and the services we provide. We are bringing a service first mindset to the table and our team has done a fantastic job executing on that vision. I'm extremely proud of all the work that the team has accomplished and as a result, we are very well positioned to own the space.
What sets DOT Compliance Group apart from the competition?
What sets us apart can be found in our mission and vision statement that can be found at every employee's workstation. Awareness, Integrity, Commitment, Respect, Quality and Personal Accountability are the pillars of our principles and beliefs. We make sure the work is accurate and timely with the customer's complete satisfaction in mind which is hard to come by in this industry. You need to trust who you do business with and in the world of compliance services, you can't be too careful with who you do business with. We will do it right; we will do it on time and most importantly keep you on the road.
Thank you so much for your time! We look forward to what you do in your position as the new CEO of DOT Compliance Group.